SATs week is here! For some, this is a time of great excitement and anticipation. For others (like myself), it's a time of pure terror. Don't worry, though – I'm here to help! I'll be sharing some tips on how to remain calm and focused during SATs week and ensure you help your learners thrive!
For encouraging a love of reading before, during and beyond SATs, check out our reading for pleasure software, Reading Hub.
Looking for lesson ideas for your class? Here are 5 classroom activities for Judy Moody and the Right Royal Tea Party by Megan McDonald.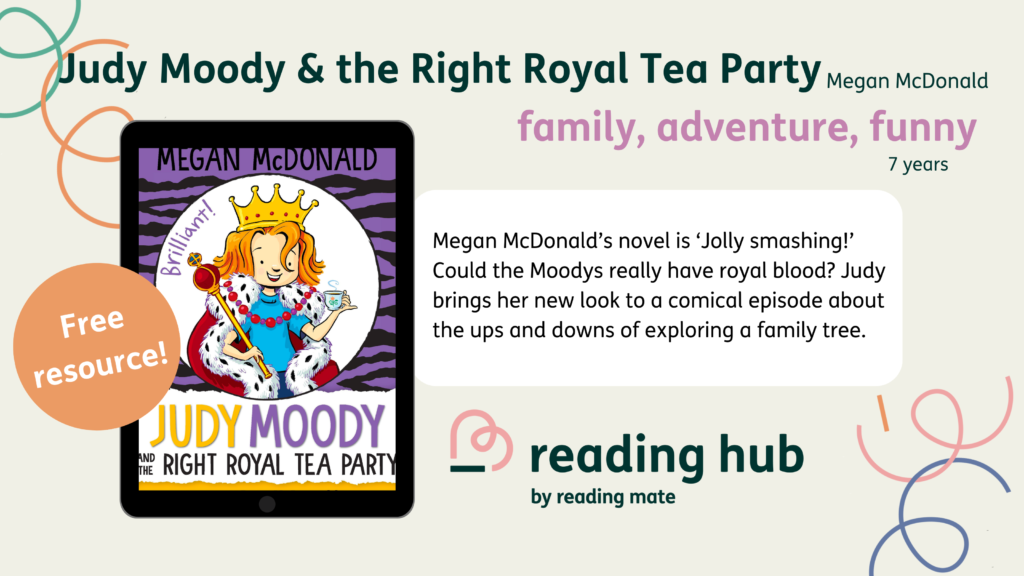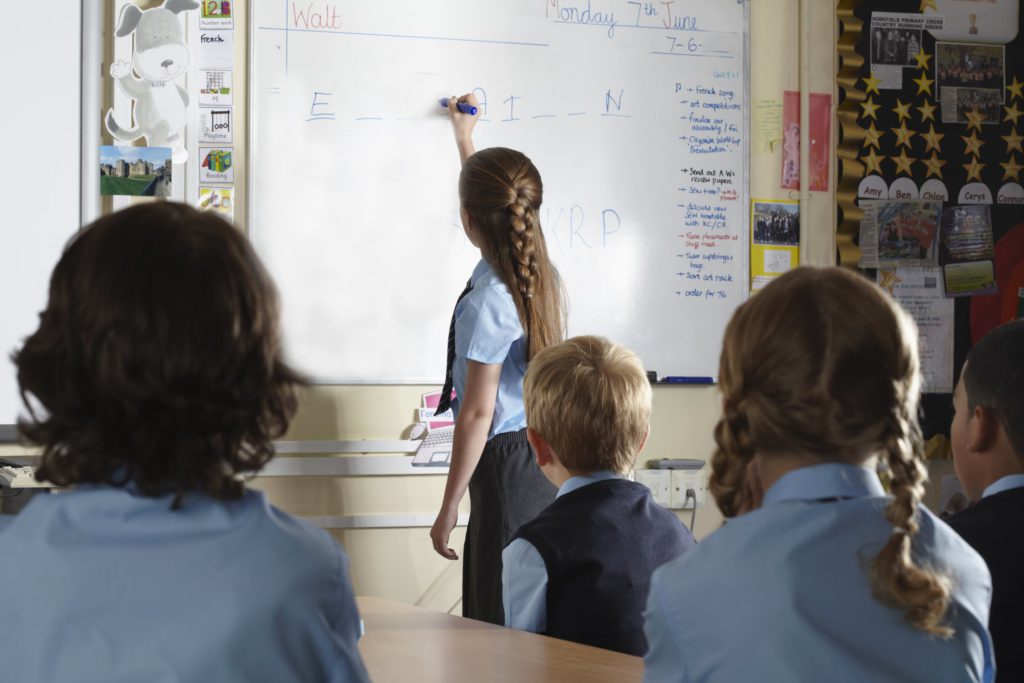 SATs week 2023
SATs week is always in May, and the specific dates change each year. This year it runs from Monday 8th May until Thursday 11th May. For many, this is the first time they will have had to sit a formal exam which will feel very intimidating!
Keep calm and carry on
Remember that the SATs are a measure of every learner's schooling so far. They are a tool for the government to understand the national landscape of learning and assess the national curriculum which is particularly important in our post-lockdown world.
Every child is unique, and stress may strike when you least expect it.
Top tips for helping your learners to thrive during the week:
Fresh air – one of the best things you can do to remain calm and focused during SATs week is to get outside. Spend some time in nature, take a walk, or simply sit in the sun for a few minutes. The fresh air and vitamin D will do wonders for your brain!
Food is fuel – make sure you're fuelling your body with the right foods. Eating lots of nutritious meals will help your brain to function at its best. Drink lots of water, fish, eggs and greens are all excellent brain foods.
Take time to talk – allow learners to discuss how they're feeling and how they think it went. Try not to fill in the gaps, since doing so might help them express any worries they have.
Sleep – it's important to get a good night's sleep. SATs can be very tiring, so make sure you're getting plenty of rest in the lead up to the big week.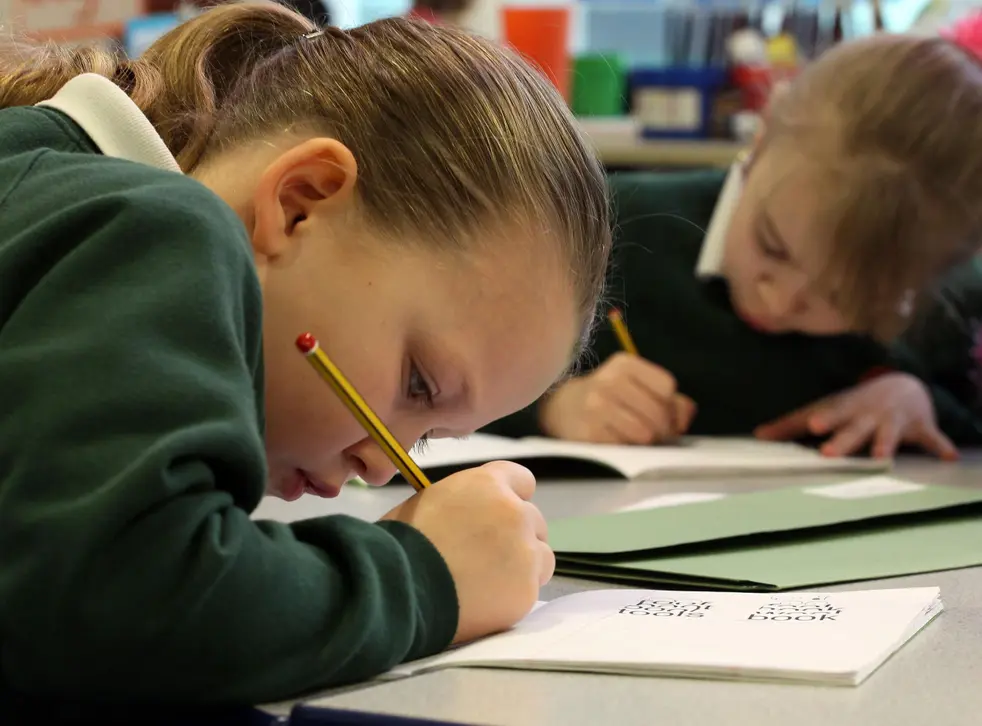 Look after yourself – it's important to take some time for yourself. SATs week can be stressful, so make sure you're taking care of yourself both mentally and physically. Get plenty of sleep, exercise, and take some time to relax – you deserve it!
Celebrate – Plan something exciting to do together after the tests are over. Whether it's a theatre performance, a picnic, or whole-school event make sure there's the promise of something fun to get you all through.
I hope these SATs Survival Tips help you and your learners to remain calm and focused during SATs week! Do you have any other tips to add? Let me know in the comments below. Good luck!
For more support for your Primary School, check out these resources.