You can find all of the recommended books on our solution for reading software, Reading Hub.
On or around Hans Christian Andersen's birthday, 2 April, International Children's Book Day (ICBD) is celebrated to develop the love of reading and to call attention to children's books.
This important day was first observed in 1967 and has been gaining in popularity every year. Organised by IBBY (The International Board on Books for Young People), different National sponsors are chosen each year to represent Children's Book Day internationally.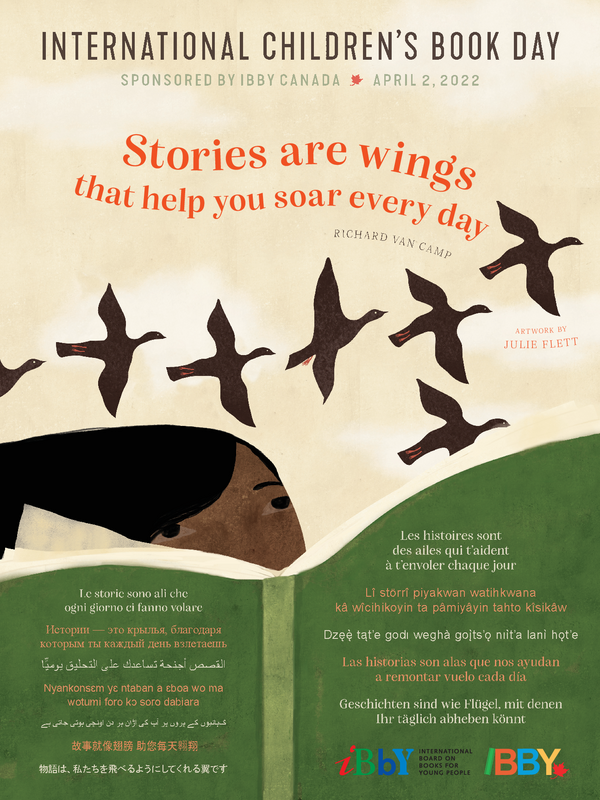 The date of the event signifies the birthday of Hans Christian Andersen: the renowned Danish author responsible for such well-known stories as 'The Emperor's New Clothes', 'The Little Mermaid' and 'The Ugly Duckling'. So mark International.
How can you celebrate ICBD?
In recognition of International Children's Book Day, IBBY holds special events and book readings throughout the world in celebration of the occasion and the love of reading. All you need is a classic old-fashioned tale to celebrate the day.
If you wanted to get a little more creative with your learners on this day, have a go at some of these activities:
Introduce different folktales from all over the world, compare the differences and similarities among them
Schedule storytelling activities based on beloved children's books
For older children, you could hold reading and creative writing workshops
Study the life of author and poet, Hans Christian Andersen. You can talk about his work, choose a favourite and enjoy the story
Book-themed scavenger hunt! Choose one of your favourite stories and write down a list of characters, animals, colours etc within it, and get your learners to find them. To make it harder you could use multiple stories
Want something a bit more hands-off for you but is still educational and fun? Why not let your learners watch this video by Twinkl and then engage in discussion afterward
Top 5s – learners choose their top 5 authors, characters, illustrations and books
Have you tried these modern takes on some classic fairy tales?
Who's Afraid of the Big Bad Book? by Lauren Child. A book of fairy tales draws in Herb where he visits many magic places and meets several well-known characters.
Revolting Rhymes by Roald Dahl. This is a hilarious collection of some well-loved fairy tales, cleverly reinvented by Roald Dahl.
Little Red and the Very Hungry Lion by Alex T Smith. Little Red sets out to visit her auntie, who is poorly. She walks under the giraffes, over the sleepy crocodiles, past the enormous elephants, and by the chattering monkeys.
Once Upon a Wild Wood by Chris Riddell. A brand-new fairytale character, Little Green Rain Cape, sets off through the wild woods on her way to Rapunzel's birthday party.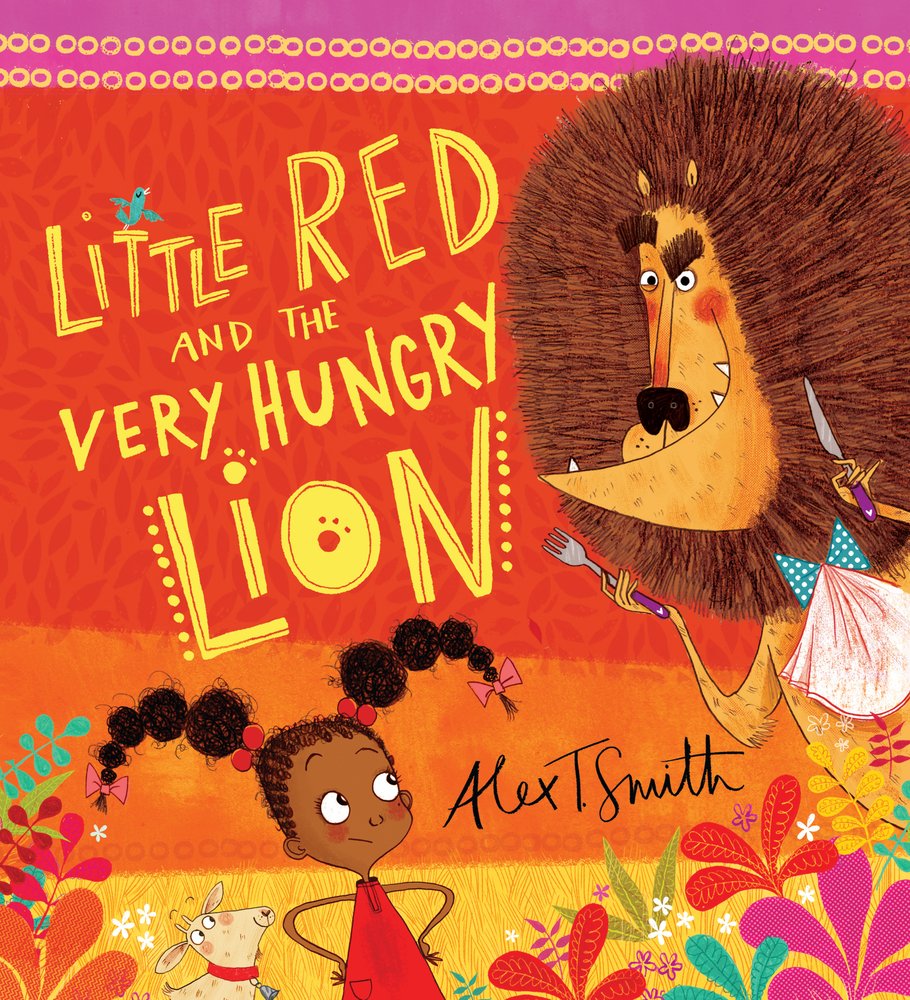 Me and You by Anthony Browne. A family of bears go out for a stroll in the park but the parents are self-absorbed and ignore their child, which has dire consequences.
Hansel & Gretel by Bethan Woollvin. Willow is a good witch, and it's the horrendously naughty Hansel and Gretel who wreck her house and her magic spells.
Jack and the Baked Beanstalk by Colin Stimpson. Set in 1950s America, with skyscrapers surrounding Jack and his mother who runs a cafe.
Cinderella of the Nile by Beverley Naidoo. Despite her family's remote location, pirates steal Rhodopis away, knowing that they can sell her as a slave for a great price.
After the Fall: How Humpty Dumpty Got Back Up Again by Dan Santat. You've heard the story of Humpty Dumpty – what we will now refer to as the Great Fall. But did you know what happened afterward?
There are so many fun and educational ways to celebrate International Children's Book Day and reading for pleasure, so get reading!