Any parent would agree that having their child is the biggest achievement to date. You're proud of your child's very being. Every drawing, school play, class certificate confirms every single reason for having them.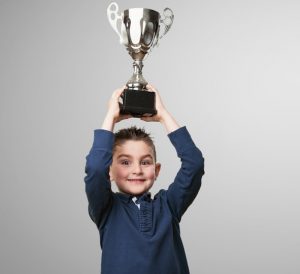 So, what exactly do you want for them? If this question came up at parent's evening I'd often get the reply of 'to reach their full potential and be happy'. Well, what if I told you that both of those things can be achieved if you raise them to genuinely (not just obediently) liked reading?
It's not an impossible dream. I promise. I'm going to let you in on some of my secrets: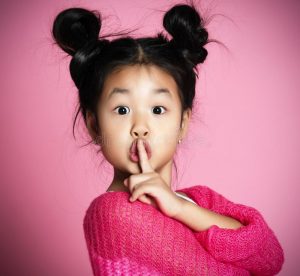 Start early (ideally from the womb) – I'm 100% of the opinion that it's never too late to fall in love with reading. But starting from a young age makes your job a lot easier. This way, you and your child are used to stories and books as part of every-day life.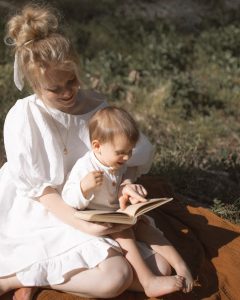 Don't overthink it – 'reading' doesn't have to be your child forcibly reading their next set copy of Biff and Chip from school. In fact, it's far from it. Reading can be singing songs, creative play, letter forming, sound blending, puppet shows. The list goes on (see some of our other blogs for further tips on this).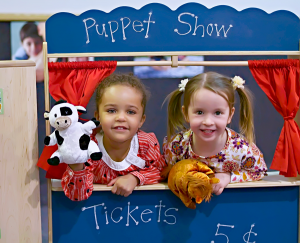 Start a family book club – you don't have to be reading the same thing (obviously) but sitting down once a week to discuss what you've been reading is great. It makes sure your child is accountable and will also broaden their understanding of other books too.
Show yourself reading in the home – whether it's a magazine, a blog, newspaper, your child seeing you read will be an instant incentive. Model the behaviour you want to see.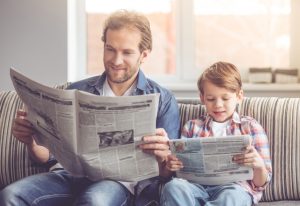 Don't be afraid to ask for recommendations – whether it's from your child's teacher (or from us at Readingmate), there's plenty of people that would be happy to help you pick the perfect read.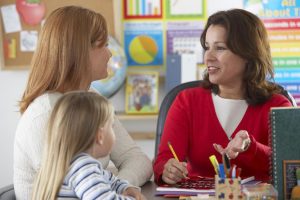 Praise and take an interest – this can work both ways for reluctant and confident readers. If you notice your child's reading has slowed down, ask them why this is and whether they would like to visit the library or browse online for a new one. Equally, if your child is reading a lot, ask them to tell you about what they're reading.
This is by no means an exclusive list but it's certainly a good place to start.
Children who read become adults that think. 
Now you've got your child reading I want to share with you some of my healthy go-to snacks when I'm nestled between the pages of a book: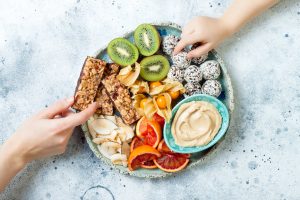 Dates 'snickers' – pit your dates, spread your peanut butter of choice, dip in dark chocolate and freeze. Delicious and full of fibre and healthy fats.
Apple sticks with peanut butter – there's a theme occurring here…
Banana 'lollies' – cut bananas in half, dip in dark chocolate and freeze.
Greek yogurt with frozen berries and honey.
Fruit kebabs – chop up fruit of choice and skewer. These are fun and great for little hands.
Vegetable batons and dip – I chop up celery, carrots and cucumber and my dip of choice is always humus.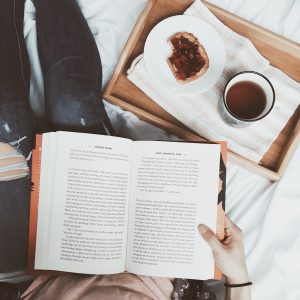 So, what're you waiting for? Grab yourself a book and get snacking.